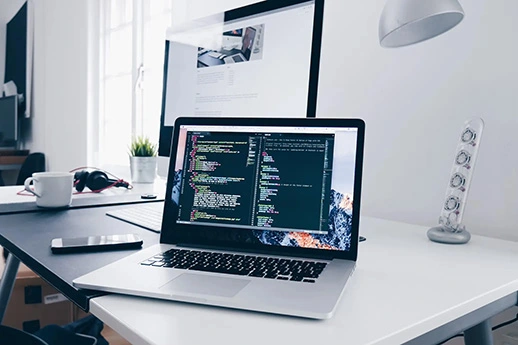 Website
Full Website/App Design & Build
Project scope as sizable and complex as you want it to be.

We can bring your ideas to life and provide a full solution from ideation to design and development.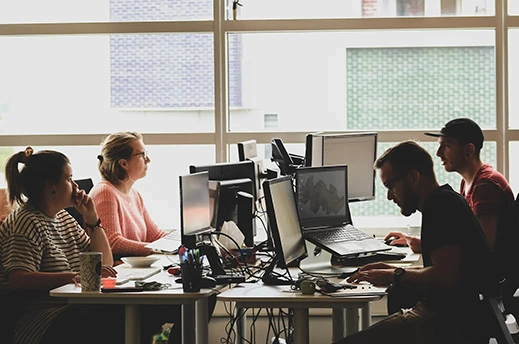 Team
Plug-in Front-End Dev Team
Most popular. Our bread and butter.

We can seamlessly join your team to help deliver large projects and offer expert consultation, or work to handle your agency overflow needs.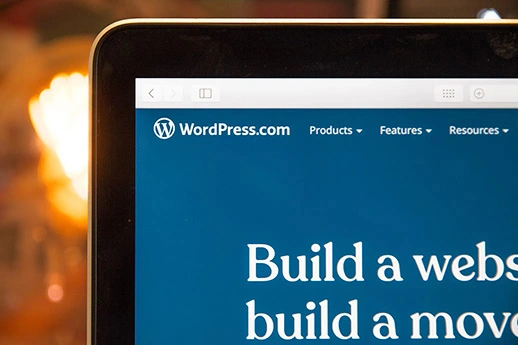 Website
CMS-driven Wordpress Website
Fully cutomisable website, giving you full control of its content upon completion

Maintenence, support and update packages available.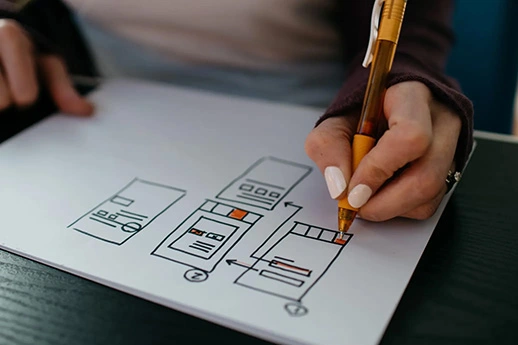 MVP
MVP Development
We can get your MVP or proof-of-concept off the ground.

We offer prototype design and development through to a working model of your concept.
Web development and design: The tech we know and use
We use a variety of modern technologies — here's a selection of our most frequently used tools
JavaScript
React
NextJS
HTML5
CSS3
Git
WordPress
TypeScript
Tailwind
Sass
NPM
FireBase
Vue.js
Photoshop
Node.js
BitBucket
Figma
Sanity
Gulp
Grunt